FACILITIES
COMMUNITY SPACE
The community space on the 1st floor of Hotel atarayo Osaka is freely available to all guests.
You can relax like your living room.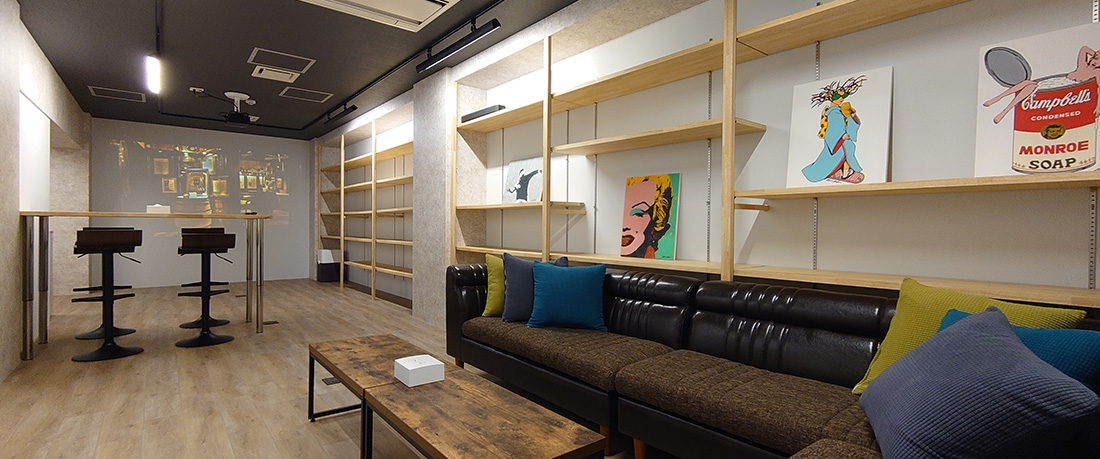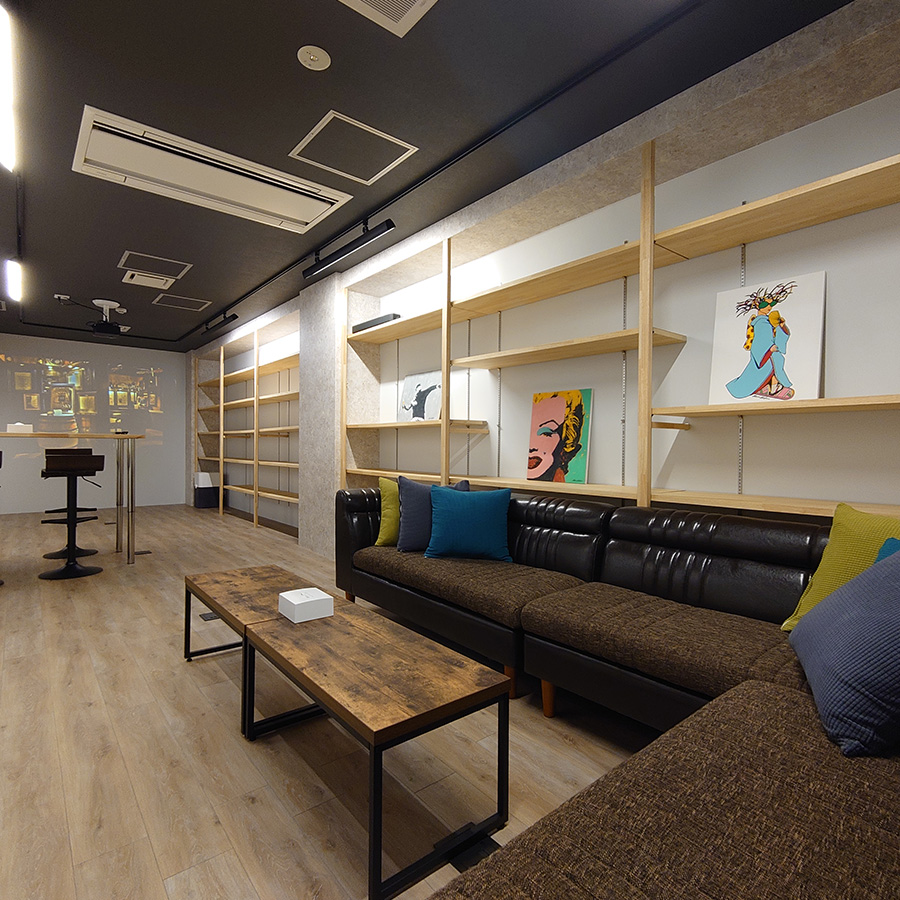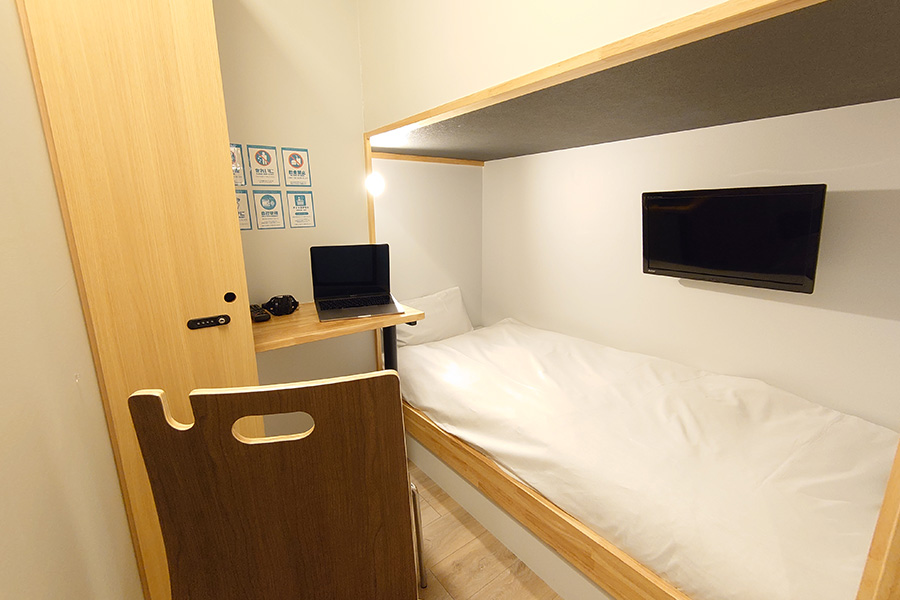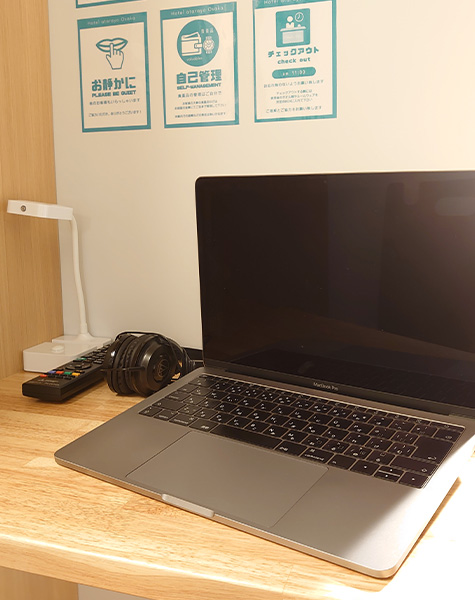 OTHER FACILITIES
In the facility, so that guests can relax slowly
We have various facilities.
COIN LAUNDRY
Convenient for long-term guests!
We have a convenient coin-operated laundry that guests can use.

Fee: Laundry from 300 yen
Drying 100 yen / 30 minutes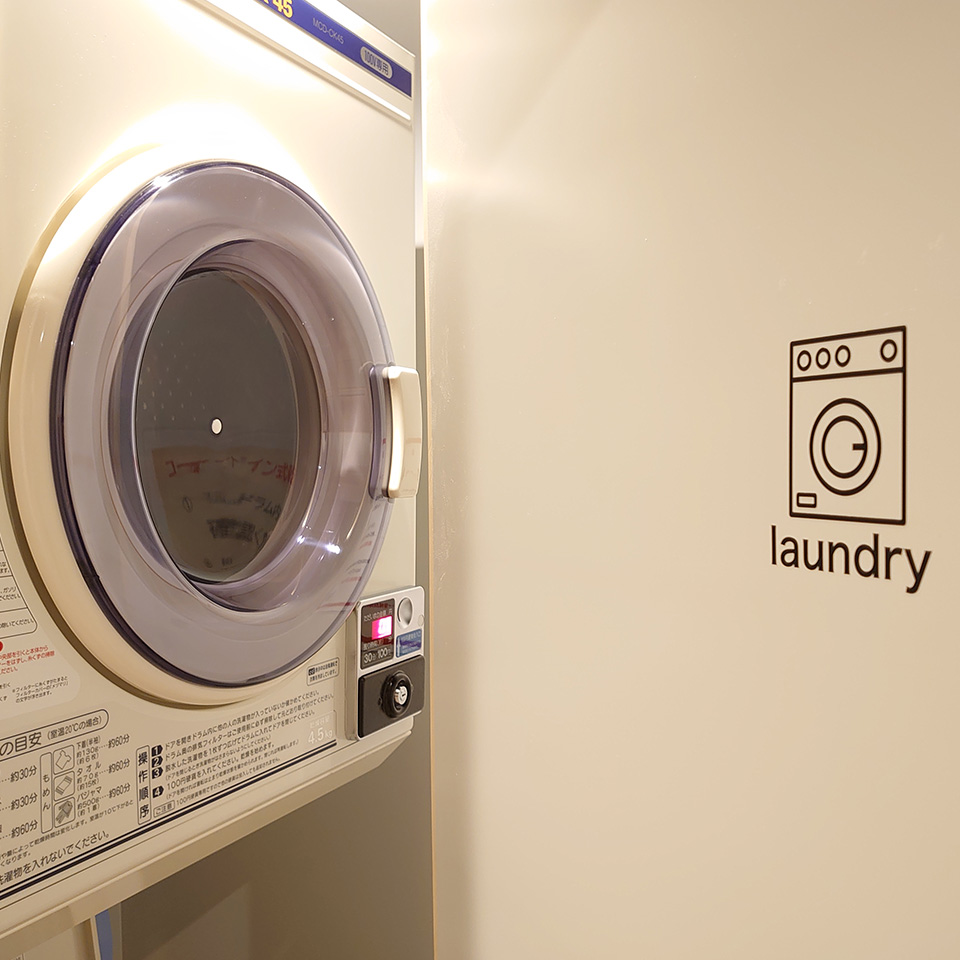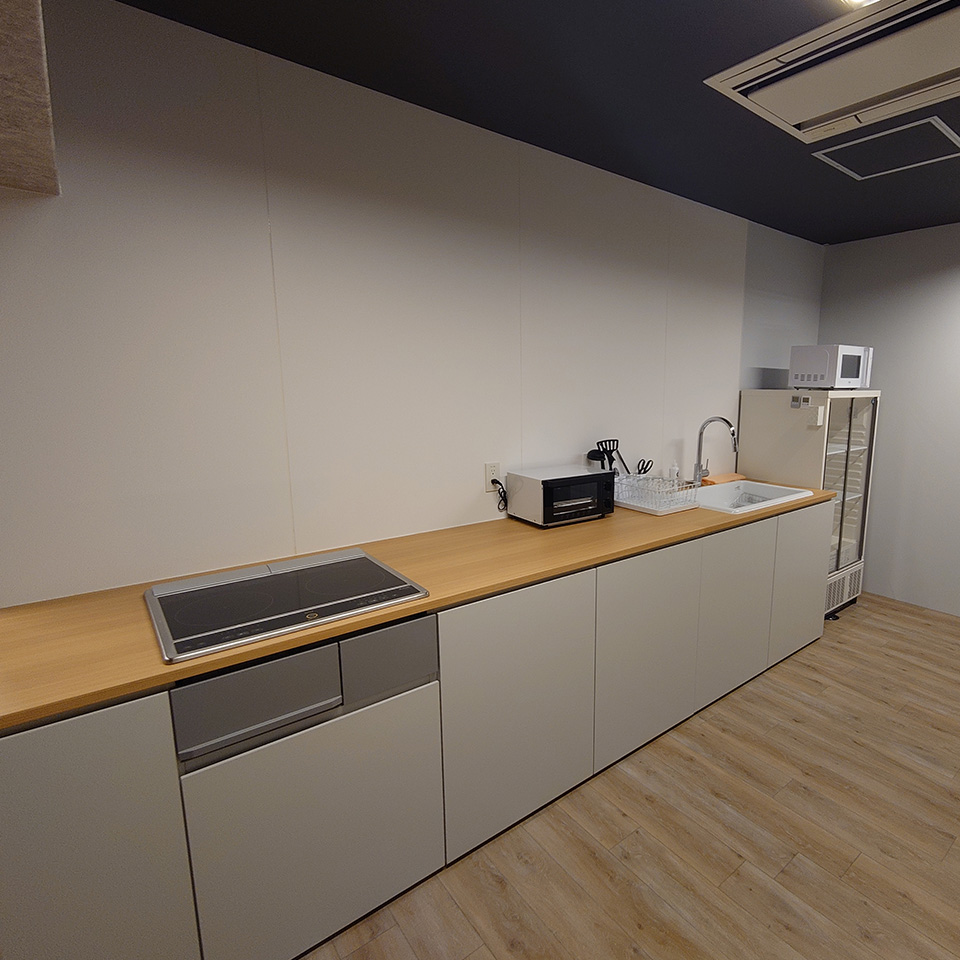 KITCHEN
The community space is also equipped with kitchen facilities.
You can use the IH stove, refrigerator, microwave oven, cooking utensils, etc. necessary for cooking 24 hours a day.
LADIES ONLY
We have a female-only floor so that women can stay with peace of mind.
Please stay safely and securely with yourself or your friends.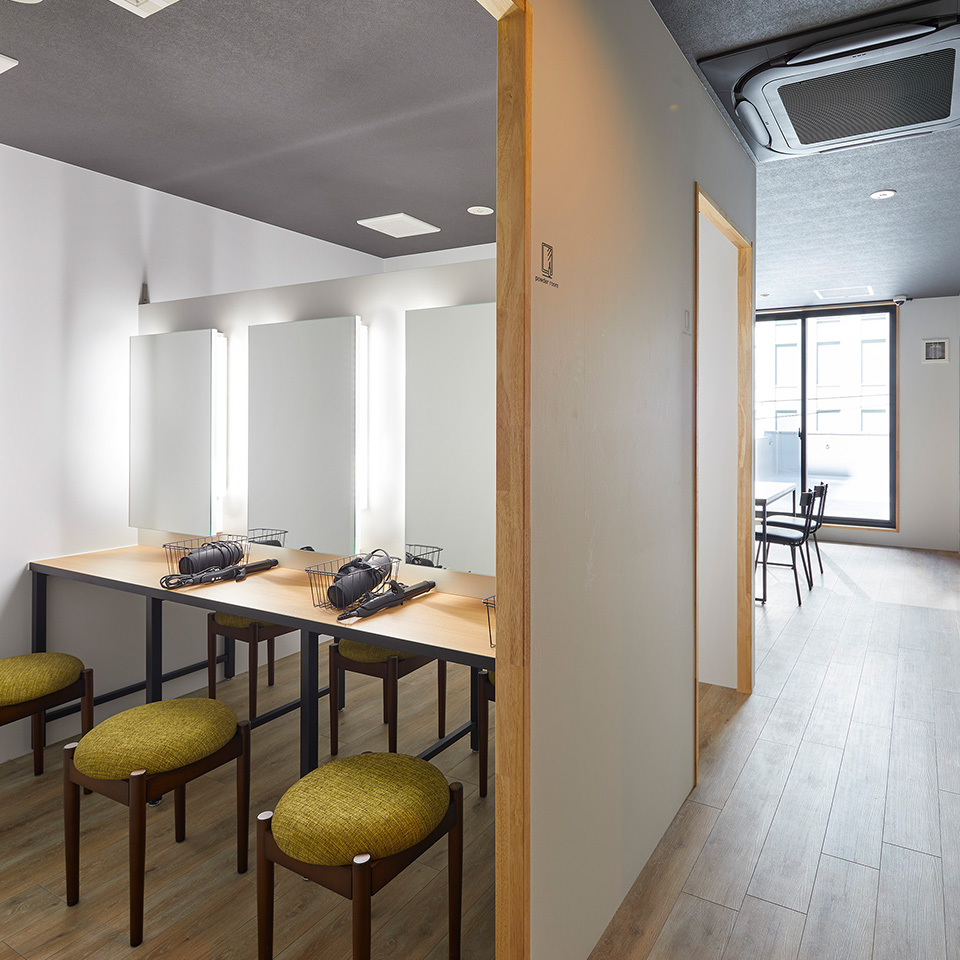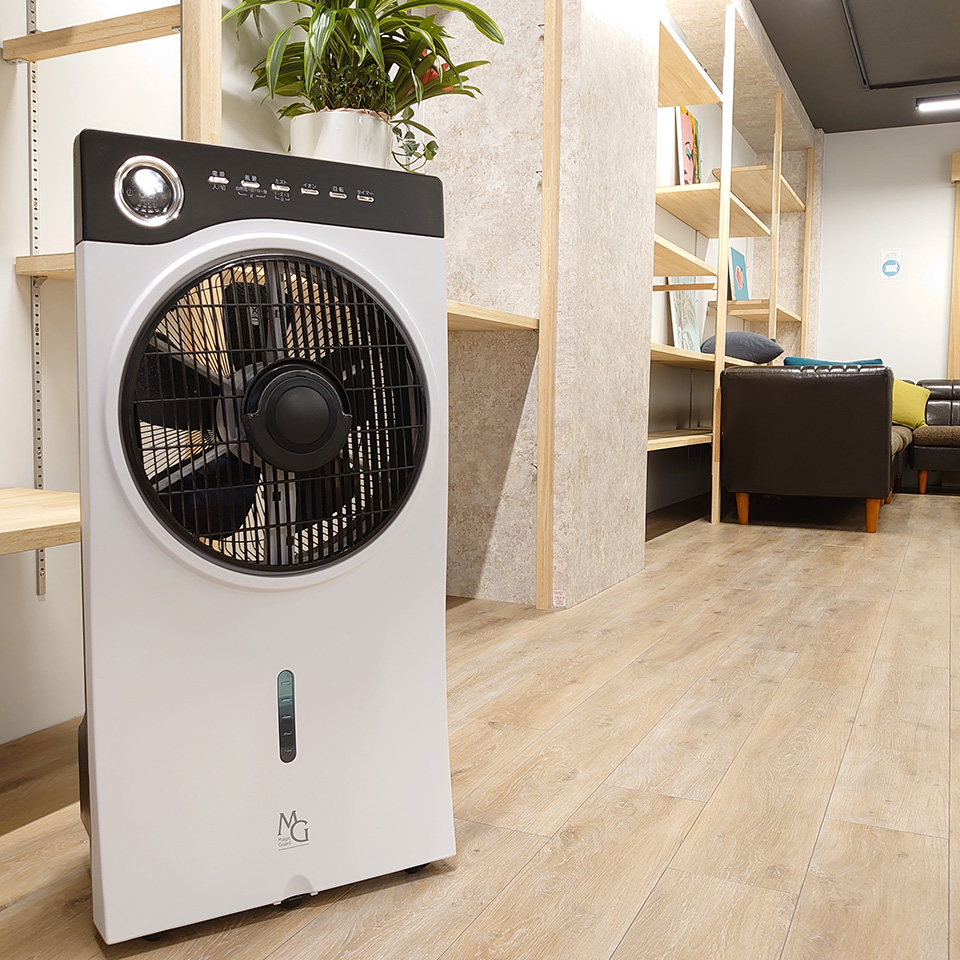 ANTIVIRUS
MG mist circulators are installed in each area of the facility to sterilize 99.99% so that you can spend your time with peace of mind.
In addition, all rooms are sterilized and deodorized with MG sterilization spray.
DETAIL
FLOOR MAP