SAFE HOTEL
CLEAN AIR HOTEL
Hotel atarayo Osaka looks ahead to this era of fighting invisible viruses and fungi
To provide clean air in all areas of the facility
The latest MG mist circulators are placed in various places.
MG MIST
CIRCULATOR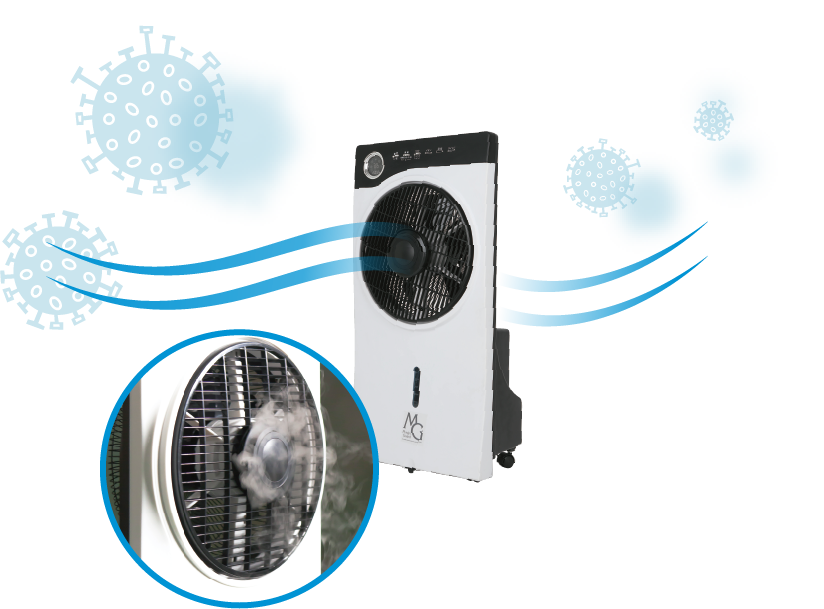 99.99%
Proven sterilization

Proven deodorization in
just
10 seconds

Proven to be effective
against mite and cedar pollen
FEATURE
We will install MG mist circulators in each area of the hotel to protect the safety of our customers in this era of fighting invisible bacteria and viruses.

The disinfectant spray (MAGIC GUARD) that is also placed in each room is sprayed in the form of mist to clean the air at a dramatic speed compared to conventional air purifiers.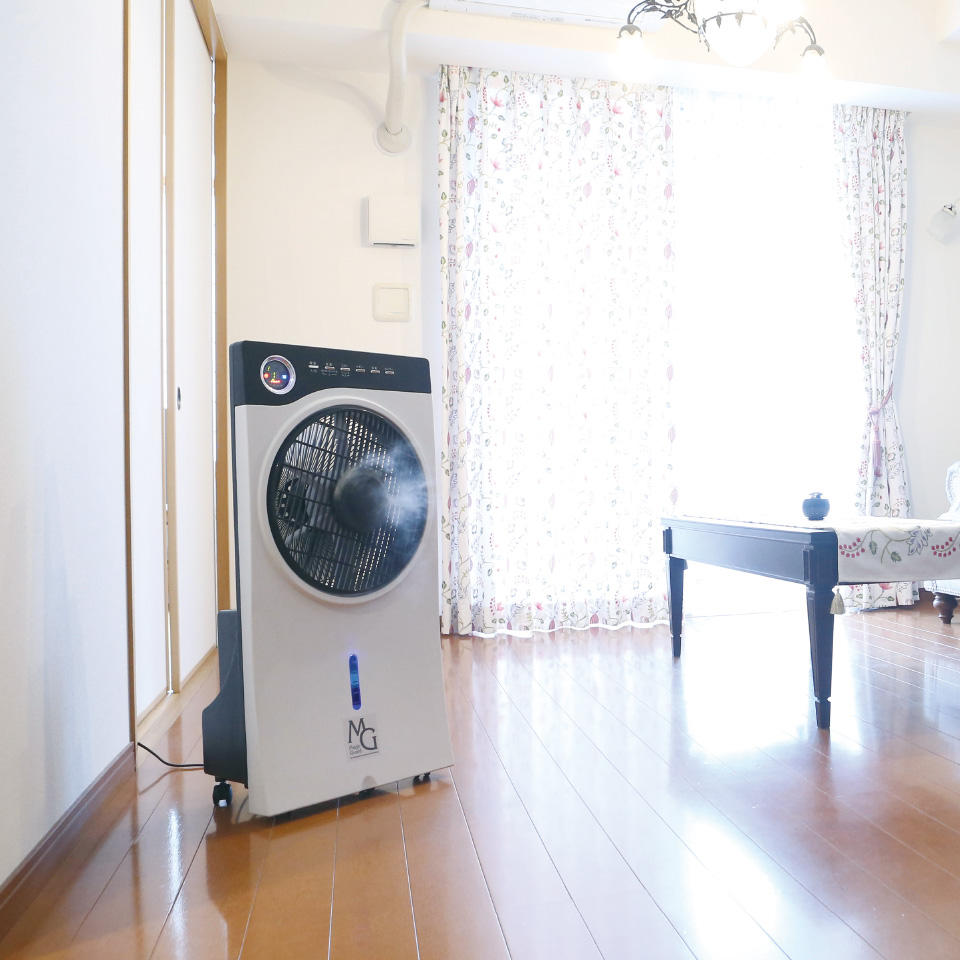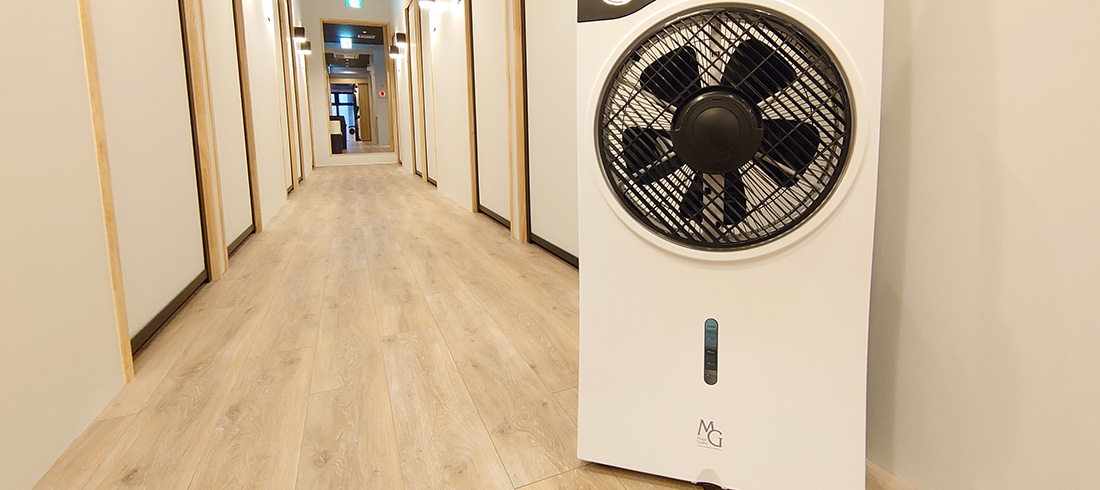 MAGIC GUARD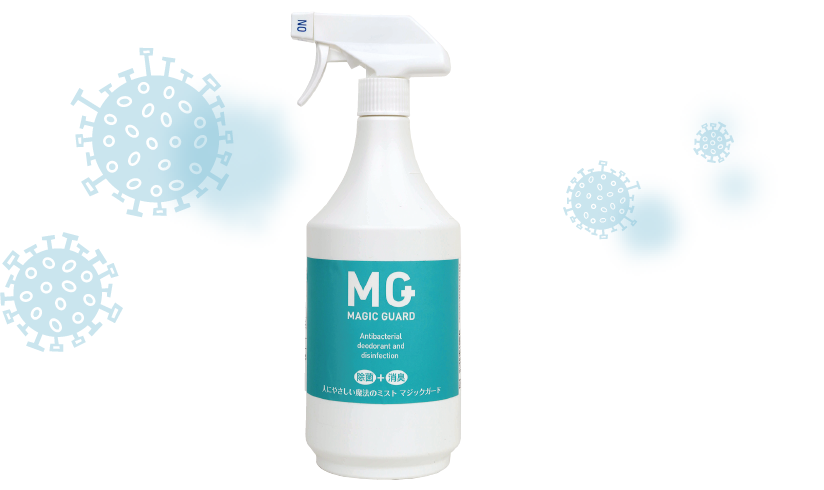 Our hotel disinfects and deodorizes every part of all rooms with a disinfectant spray (MAGIC GUARD)!
Proven sterilization of 99.99% with sodium hypochlorite!
It can be used anywhere, not to mention fingers and masks.


Has safe and high sterilization power approved by the Ministry of Health, Labor and Welfare
When sodium hypochlorite is hibernated in a container, sprayed and released into the air,
Effective as sodium hypochlorite for the first time.
Focuses on only organic matter such as bacteria and viruses,
Change to safe and secure water and a small amount of salt.
99% inactivated virus.
Demonstrate a strong sterilization effect.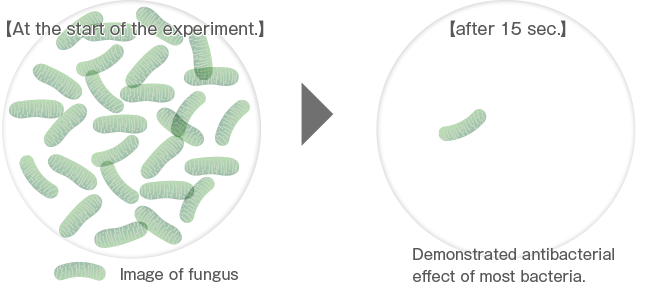 Instantly deodorizes the 8 major odors designated by the Ministry of the Environment.

※Inspection and verification by a public institution.
ammonia
Hydrogen sulfide
Trimethylamine
styrene
Methyl mercaptan
Methyl sulfide
Methyl disulfide
Acetaldehyde
Sterilization and safety have been proved by a third party.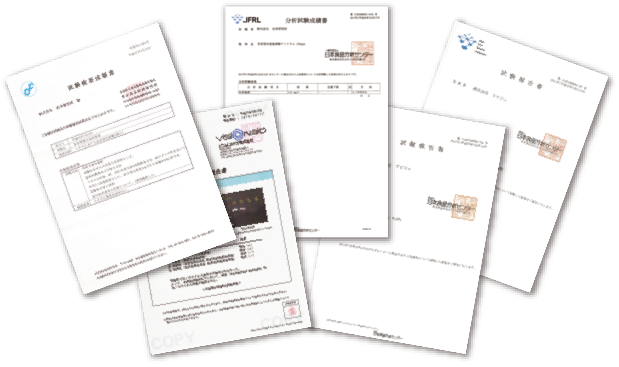 As it is a food additive,
it can be used for fingers,
masks,
babies and pets.
For tables and fingers

For refrigerators and ingredients

For Mask

For doorknobs.

For humidifiers and pets.

For cars and bags.
#SAFE HOTEL
Hotel atarayo Osaka is based on stable sodium hypochlorite (MG)
With high sterilization power, in a space that is 99.99% sterilized
You can stay safely and securely.
High sterilizing power and deodorizing power
by stable sodium hypochlorite (MG)

MG circulators are installed
in various places in the facility

All guest rooms and spaces are sterilized with MG spray
Mandatory wearing of all staff masks

Thorough hand washing and gargle before all work

Ensuring and thorough social distance

The temperature of the staff is measured every day